WebSpree
Text editor for Web-related technologies
What ?
WebSpree is a desktop text editor built around HTML CSS and JS, It will help you in this huge jungle of many keywords and guide you with integrated tutorials and progression guides.
Here's a screeshot of what it looks like.(2017):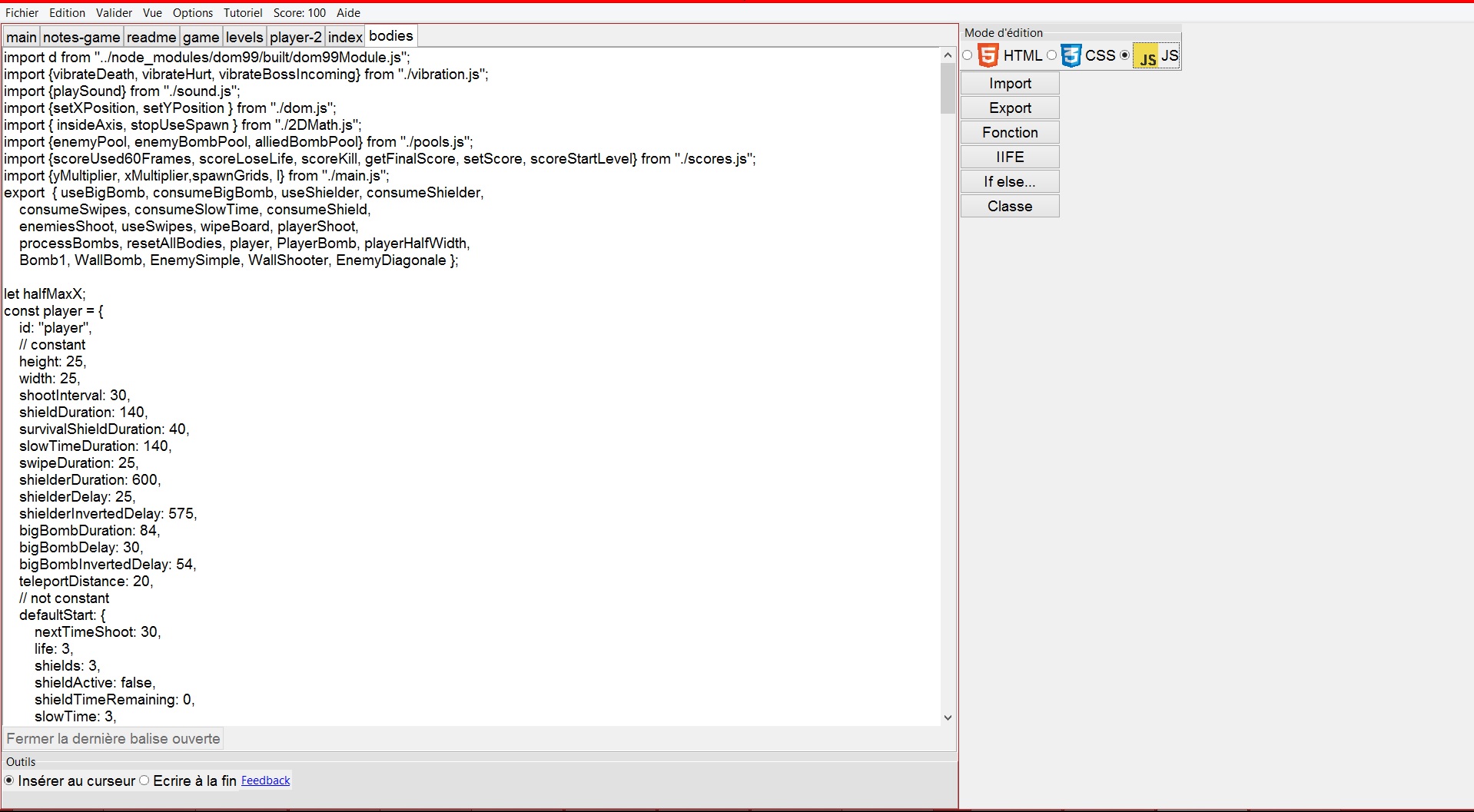 Features
Text Editor
Built-in Tutorials
Built-in Documentation about HTML, CSS
Light
Tabbed Editor
Macros
Find Replace Indent
Cross Platform
Manage Sessions
How to run the sofware ?
If you use a Mac click here first
Unzip it
Double Click WebSpree_beta.py or
right click WebSpree_beta.py -> Edit with IDLE -> F5 on the keyboard
Platform tests
Test all ok for Windows Vista, 7, 8, 10.
On Mac there are some minor problems but should be ok for basic use.
Not tested yet on Linux.
Updates
You can see the complete patch notes in the Documentation in Patch_Notes.html.
How to join and contribute ?
Look for To_do.html in the Documentation folder. Open issues filled with details.
Development Status
5/10 :: Early alpha - Heavy changes are made.
How does it work ?
Uses python and tkinter. Read the technical specification for more details.
Warning
There are some issues with this software, as many parts were written way back then in 2012 when I was getting started in programming in Python. For example parsing is done on every keystroke : it does not work well for large documents (can be fixed).